Call for Articles for a Book on Step to Sweet: Water Stories Along Belt and Road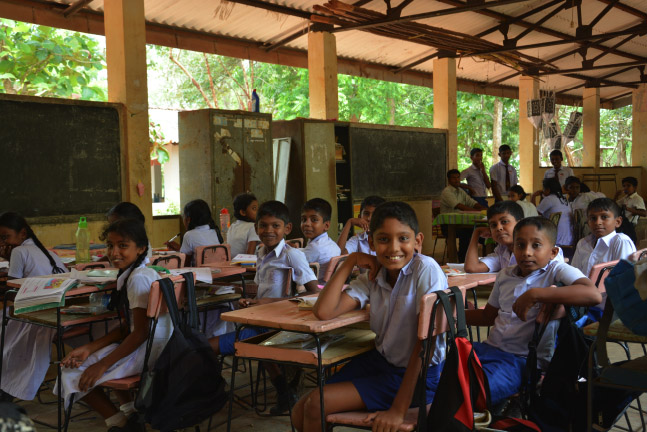 CAS-TWAS Centre of Excellence for Water and Environment (CEWE) was established in 2013. Since then, there have been many stories surrounding the scientific and educational cooperation between China and the other developing and emerging countries along the "One Belt and One Road" in the field of water and environment. In order to record these touching memories, CEWE plans to compile and publish a book consisting of a series of water stories, which are now open to relevant organizations and individuals to solicit the articles.
Background
In 2013, CEWE was established and based in the Research Center for Eco-Environmental Sciences(RCEES) of the Chinese Academy of Sciences(CAS), dedicated to share Chinese experience and achievements in addressing grand challenges in relation to water security and environmental contamination with the developing countries, to help each other and pursue common development, as well as to make contribution to meeting the scientific challenges internationally, achieving the United Nations' Sustainable Development Goals, and building a community of shared future for humanity.
On this 7 year journey, there have been many stories, from heartwarming tales to thrilling adventures and the hardships in between; and many characters, from the scientists with deep local connections, to the enterprisers who spare no cost, from the international students and trainees who love China as their second hometown, to the partners and brothers side by side with profound friendship...... Each frame in front of us unfolds into a magnificent and moving picture. You may have met challenges in exploration while forging ahead in development, but sweat condenses to sweet dew while nourishing people's livelihoods.
Theme of Article
To describe a story or experiences involving the cooperation with China.in the field of water and environment. Or anything you have experienced in your connection with CEWE and RCEES that touches you and recalls your memory. Suggestions, opinions, or demands are also welcomed.
Objects of Soliciting
Individuals or organizations involved in the Belt and Road cooperation on water and environment, including experts, scholars, enterprise representatives, international students, and training program participants, staff, etc.
Closing Date
The deadline for submission of article is August 10, 2020.
Requirements
1. Topic self-designed, story description real and heartfelt, in Chinese or English, less than 5000 words.
2. Pictures are required with the article to reflect the story or the author's personal research and life scenes. Pictures should be clear, expressive and with certain artistic aesthetic value. The original pictures should be provided in a package separately.
3. Please provide a photo of the author and a brief introduction within 300 words.
Awards
1. All authors can have 2 copies of the sample book, and the opportunity to be invited to attend the 2021 "Belt & Road Cooperation Forum on Water and Environment".
2. There will be 1 - first prize, 3 - second prizes, and 6 - third prizes. The winners will be awarded with Certificates of Honor.
Submission
Please send the article in the form of word document via e-mail to cas_twas@rcees.ac.cn
The title of the email should be named as "Step to Sweet Water Story + topic of article + name of organization or author + country".
CAS-TWAS Centre of Excellence for Water and Environment,
Research Center for Eco-Environmental Sciences,
Chinese Academy of Sciences